When the race season starts, it gets moving in a hurry. The weekend of May 18th-19th was a busy one for Norco Team racers around the world. Through five disciplines of racing and 7 racing teams a whirlwind of results are pouring in from North America and Europe

The first ever Enduro World Series race took place in Palo Alto Italy this weekend and members of the Norco Enduro World Team and the Dirt Norco Race Team were out and competing. Norco rider Ludo May took the 14th spot in the multi-stage race while team-mates Lukas Anrig and Michael Schzrer took 39th and 56th places. For the women racers Lorraine Truong finished in 9th spot. Representing the Dirt Norco Race Team Greg Callaghan finished the first World Enduro race in 37th.


Meanwhile in Winterberg Germany, slopestyle rider Sam Dueck was competing at the Red Bull Berg Line where he placed top 3 in the best trick competition.

Also in Europe was the first Cross Country World Cup where Haley Smith was racing in the U23 women's category amung the world's best. Haley has a very strong race and managed a personal best finish of 16th.
Meanwhile, closer to home Norco riders were also competing in the first Canada Cup event held at Mt. Tremblant QC. Both XC and DH riders came out for the event to fight for provincial and national pride. In the XC Norco Factory Team Andrew Watson finished in 3rd spot closely followed by teammates Evan Guthrie, Evan McNeeley and Andrew L'Esperance in 5th, 6th and 7th places. On the DH track Nick Geddes crossed the line in 11th place for the elite men while Lee Jackson finished in 2nd place for the Juniors.

In the Pacific Northwest, Jill Kintner was competing at the 3rd NW Cup where she was able to continue her dominance and take yet another win in the early season. Jill's season has a ton of momentum early on so watch for her fighting to the top of the podium in the first World Cup DH just a few weeks away being held in Fort William Scotland.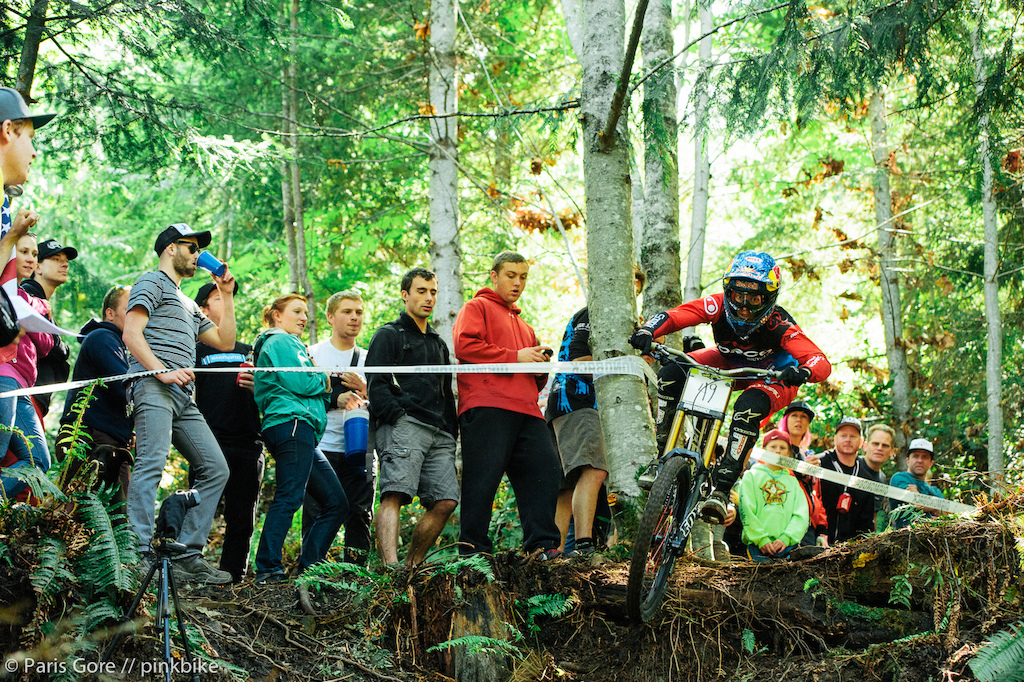 On the road racing front Team H&R Block was competing in the 18th annual Enumclaw Stage race where Kyle Buckosky finished in 15th place, Ryan Macdonald in 21st and Justin Kerr crossed the line in 32nd spot. Meanwhile on the East Coast Team Jet Fuel Norco was competing in the Niagra Classic where Anton Varabei took the overall win putting the Jet Fuel Norco Jersey at the top of the podium.